Win Win Precision Industrial Co., Ltd. was established in 1979 in Taiwan. Adhere to the business philosophy of innovation, harmony, quality and service, Win Win has been growing steadily in years. Meanwhile, with the investment of subsidiary companies in China and Hong Kong expanding scales to overseas. Our team of highly skilled experts is focused on the design, development and manufacture technology, specialized in connectors for computer motherboard, industrial computer, SSD, HDD, CD-ROM device and mobile electronic device, etc…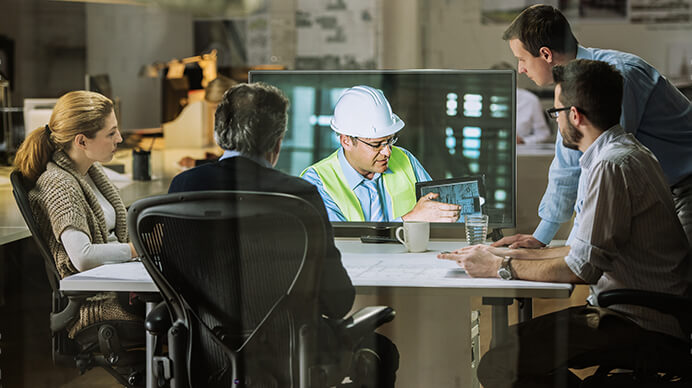 Our connectors are used in devices including computer motherboards, industrial computers, mobile electronic devices, SSD, HDD, CD-ROM devices and I/O devices like keyboards, mice, gaming systems, printers, scanners, joysticks and mobile telecommunications.
Win Win has its own teams of highly skilled experts for technology development and manufacturing, as well as sales and marketing professionals, which enable us to provide customers with competitive and highly-efficient integrated connector products...
Win Win has a comprehensive range of connectors including SATA, SAS, SFF-8639(U.2), USB, HDMI, DisplayPort, DDR, PCIe, etc. Click the button to get more information about the connectors you are interested in quickly.
Win Win offers connectors for networking communication, consumer electronics, display and multimedia, storage and peripherals, medical, gaming, AI/automotive, 5G and AIoT markets. Click the button to get more information about the applications.